We are more than just a great printing company, Philadelphia Business Services is a clinical research printing specialist dedicated to supporting clinical research clients with 100% accuracy and on time delivery. We have your clinical trial materials covered–from start to finish. PBS's on-demand print platform can help trial locations quickly and easily access the documents they need to keep running. We provide CRO professionals with a variety of reliable document distribution options.
We can print the following and more:
Regulatory and ISF Binders
Study Reference Manuals
Source Doc Binders
Pharmacy Binders
Mini Protocols
Investigator Brochures
Laboratory/ Training Manuals
2 and 3-Part NCR Forms
Recruitment Materials
Patient Diaries
Inclusion / Exclusion Cards
Patient ID Cards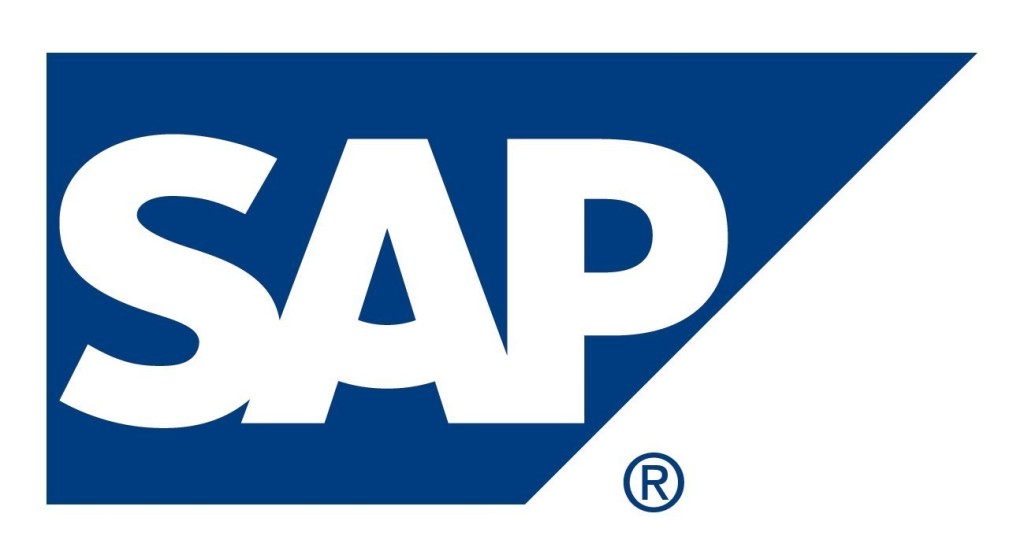 By integrating your business with ours, Philadelphia Business Services can deliver the high levels of fulfillment quality and accuracy your program requires, ultimately enhancing your customer satisfaction and retention.