FIRST IMPRESSIONS STILL MATTER
Make your first impression unforgettable with the perfect business card.
BUSINESS CARDS GENERATE NEW BUSINESS. PERIOD.
No matter what you need, from same day business cards to ultra thick, we'll help you get beautiful unique cards quickly so you can get out there and get noticed. An attractive, professional brand image is essential to marketing your business. 
From a marketing standpoint, few things are more effective than a timely business card in the right hands. They convert more prospects into clients than the best digital marketing campaigns.
Let us create cards for your business that cannot be missed.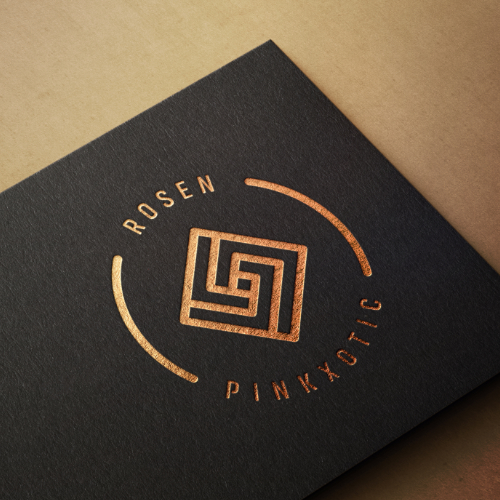 A unique smooth texture
Tear-and-wear resistant
Available in three cardstocks 16pt, 32pt, 48pt
Foil and Spot UV can be added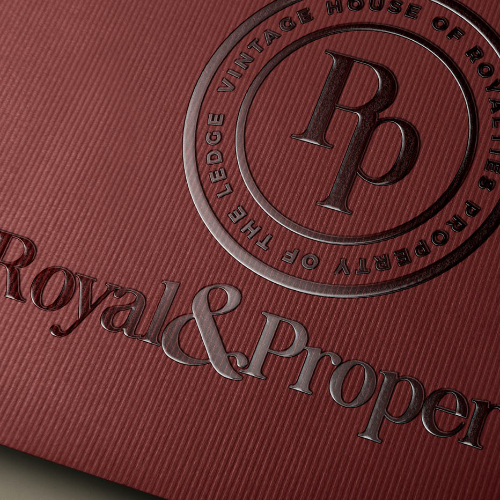 Raised spot gloss, anywhere on the card
Suede soft touch finish
Available in 16pt, 32pt or 48pt cardstock
Foil can be added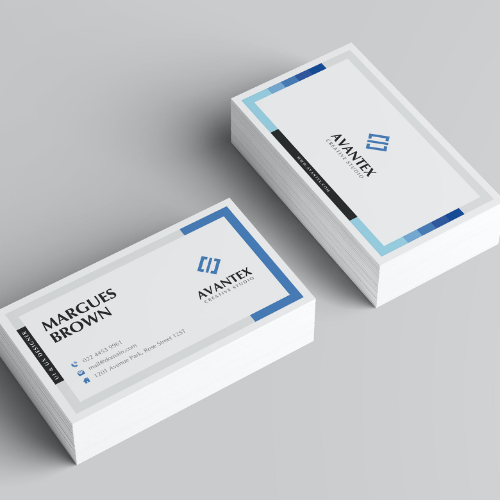 Similar to a credit card feel
Clear, frosted or white plastic material
Printed on durable, waterproof material